EXPLORE THE VALLEY ISLE WITH MULTI-EXPERIENCE ADVENTURES
Maui, the enchanting 'Valley Isle', has long captivated the hearts of travelers with its stunning landscapes and deep-rooted culture. Among its countless attractions, the Road to Hana is a jewel that shines the brightest. As you traverse this serpentine route, our combo tours promise an immersive experience, bringing every twist and turn to life. From the ethereal beauty of Wai'anapanapa Black Sand Beach to the mesmerizing cascades of Pools of Ohe'o, each bend reveals a new slice of paradise waiting to be explored.
But the Road to Hana is more than just a scenic drive; it's a journey through the rich tapestry of Hawaiian heritage. Dive deep into the island's history with visits to ancient heiau (temples), and engage in hands-on experiences like traditional taro farming, passed down through generations. Our local guides, with their wealth of knowledge and genuine love for their homeland, are eager to share stories and legends that breathe life into every locale. With us, you won't just witness Maui's beauty—you'll live it.
Embark on our Road to Hana Combo Tours for an unforgettable journey through Maui's most breathtaking landscapes. This iconic route offers a mosaic of lush rainforests, serene waterfalls, and panoramic ocean views, blended with rich cultural experiences. Our tours are designed to reveal the hidden wonders and tales of Maui's famed path, ensuring a journey that's as captivating as it is enlightening.
Tips for a Memorable Road to Hana Combo Tour
Exploring Landscapes on the Road to Hana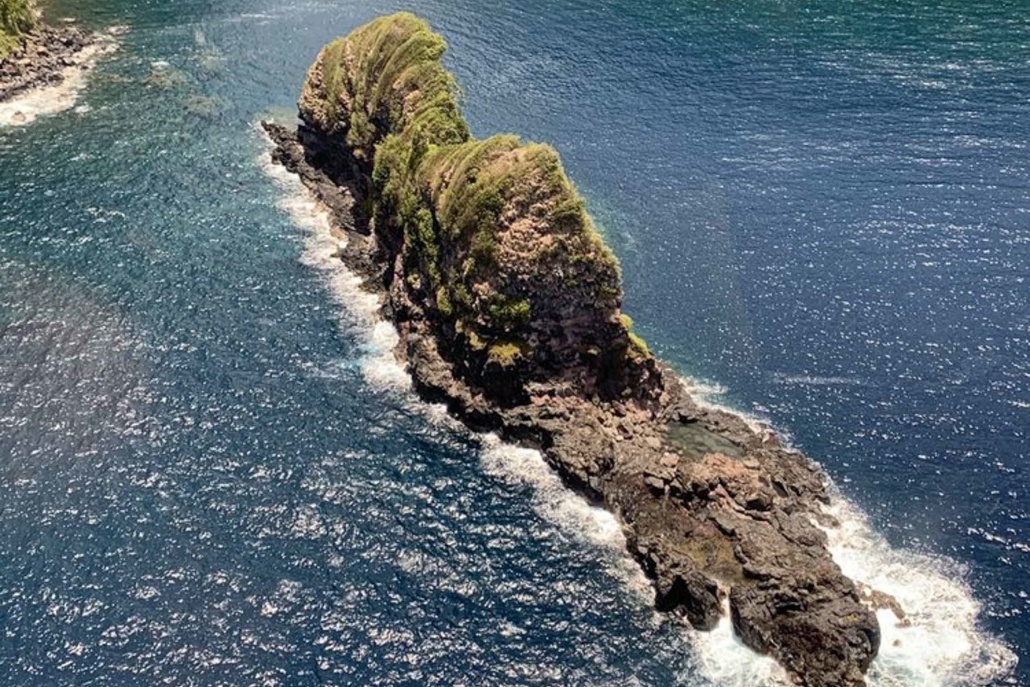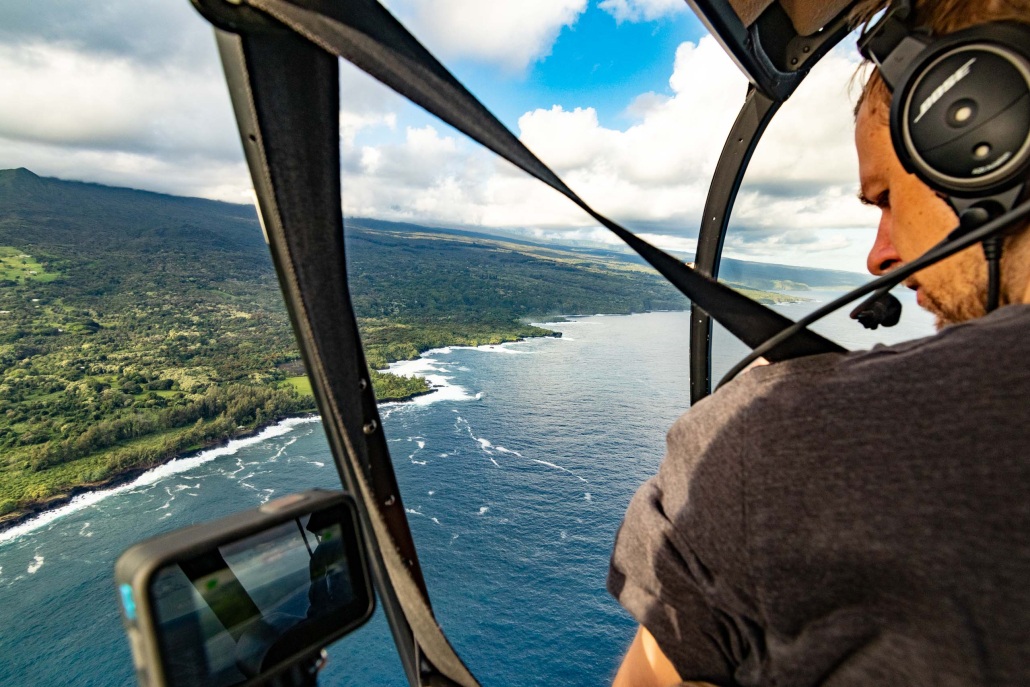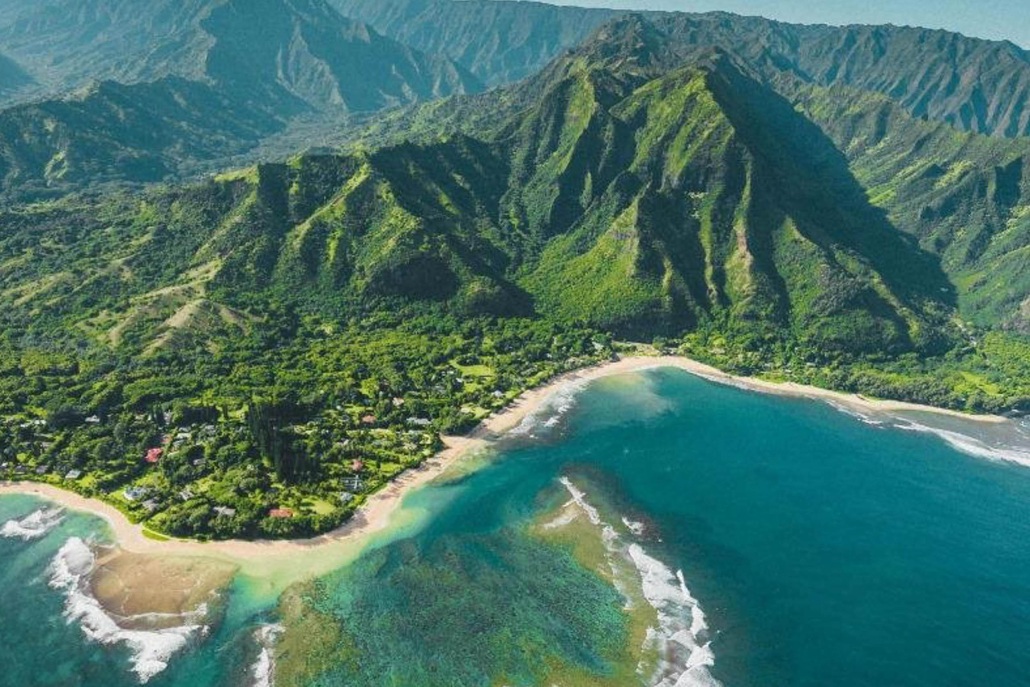 Elevate your Maui experience to new heights with our unparalleled helicopter tour over the iconic Road to Hana. As you ascend into the skies, witness the breathtaking transformation of the landscape beneath you. From dense rainforests that seem to stretch endlessly, cascading waterfalls shimmering in the sunlight, to the rugged coastal cliffs hugging the vast Pacific, every aerial view is a masterpiece. Observe the intricate patterns of the winding road, with its numerous turns and twists, revealing secluded valleys and untouched beaches. Narrated by expert pilots, they'll provide insightful commentary on the regions below, ensuring that this aerial adventure is as informative as it is visually spectacular.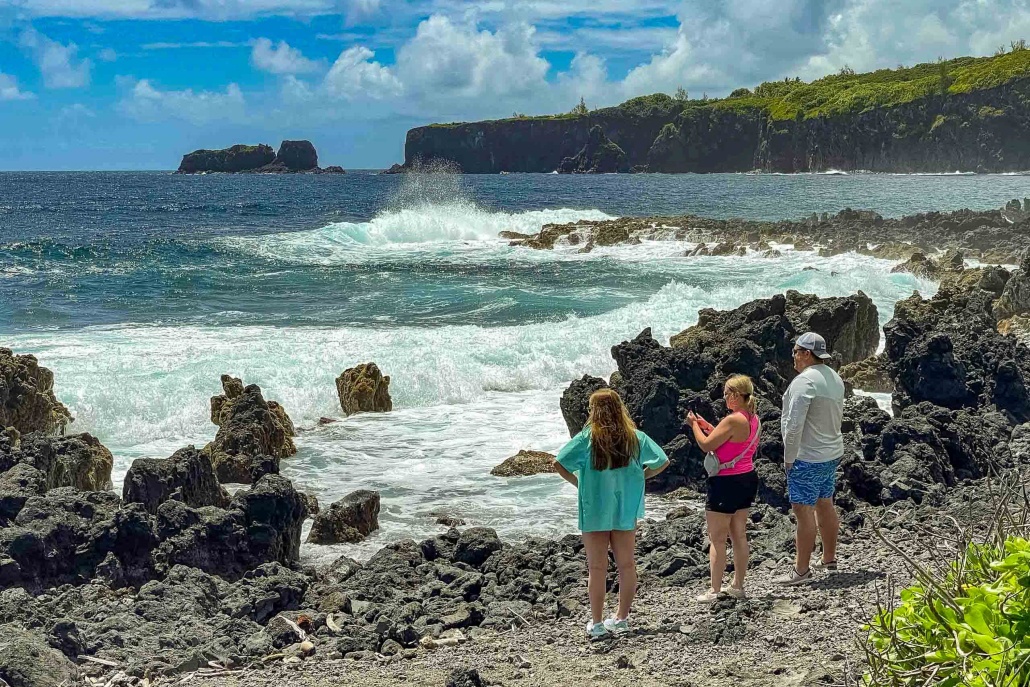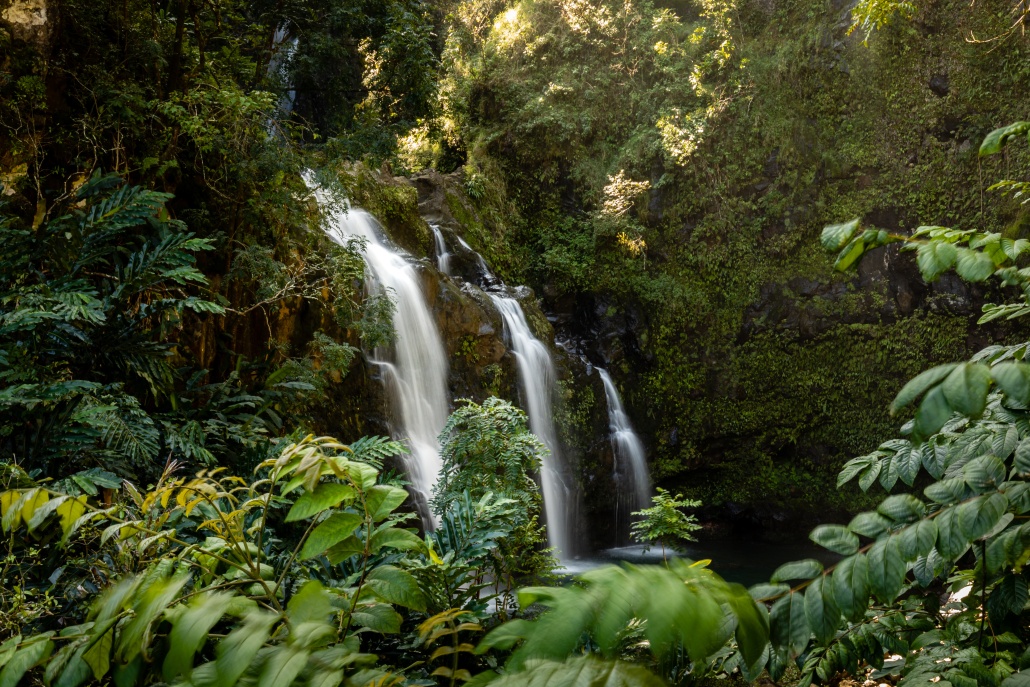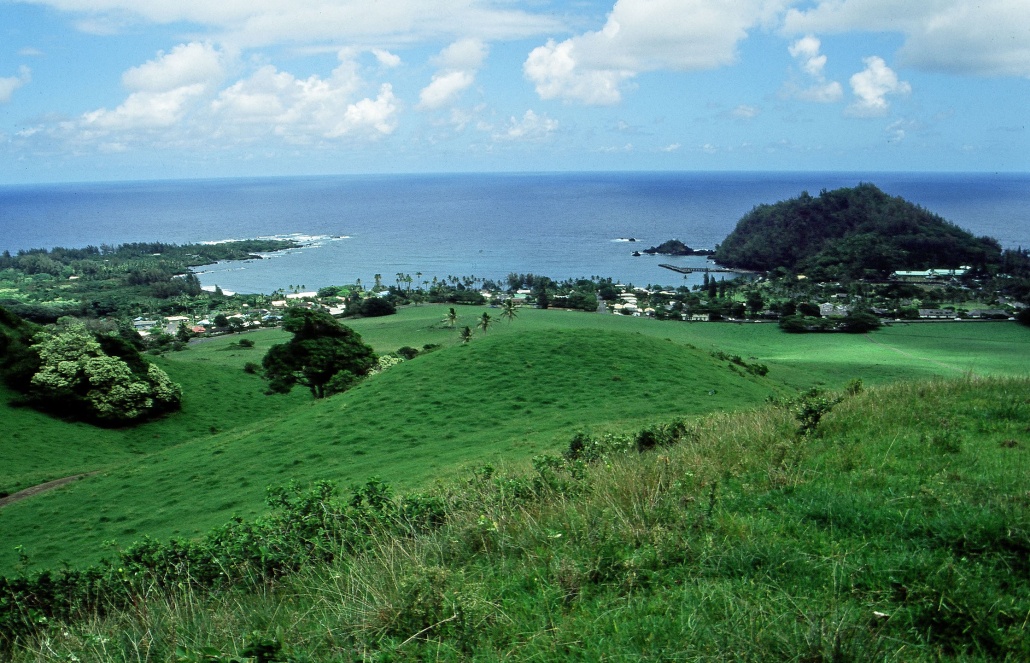 Venture deep into the heart of Maui with our comprehensive Hana Combo Adventure Tour. Navigate the famed Road to Hana, flanked by lush vegetation, historic sites, and panoramic ocean views. Our experienced guides, well-versed in the island's lore and history, will regale you with tales of ancient Hawaiian culture, the significance of hidden heiaus (temples), and the geological wonders that have shaped the island. From the whispering bamboo forests to the fragrant eucalyptus groves, every stop is a sensory delight. Discover secret pools, enchanting black sand beaches, and artisanal markets that showcase the craftsmanship and flavors of the island, creating an immersive journey into the soul of Maui.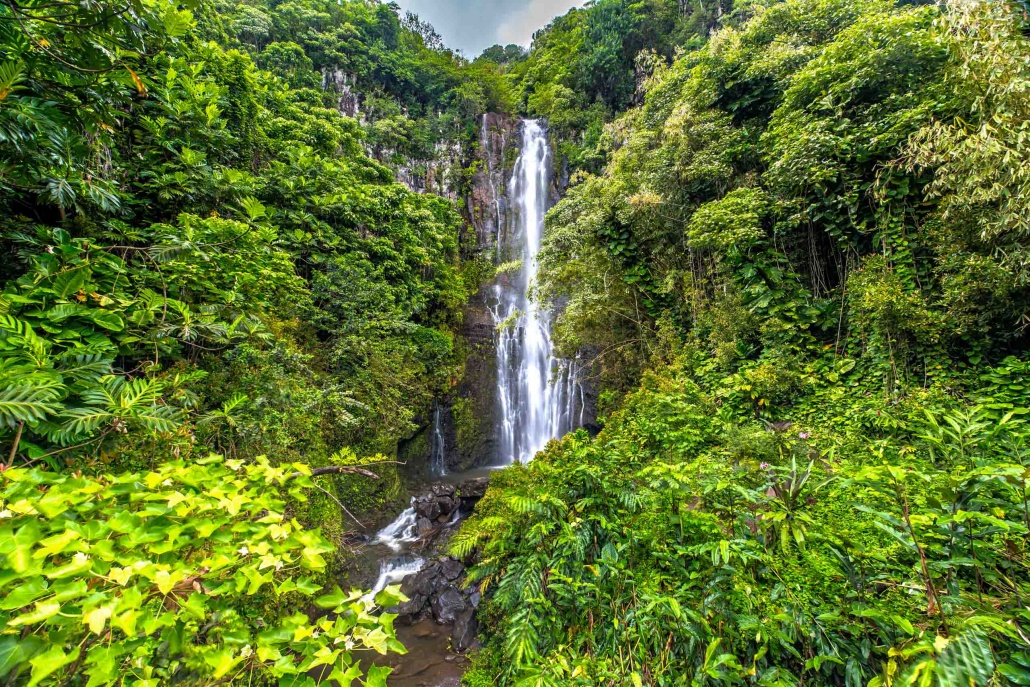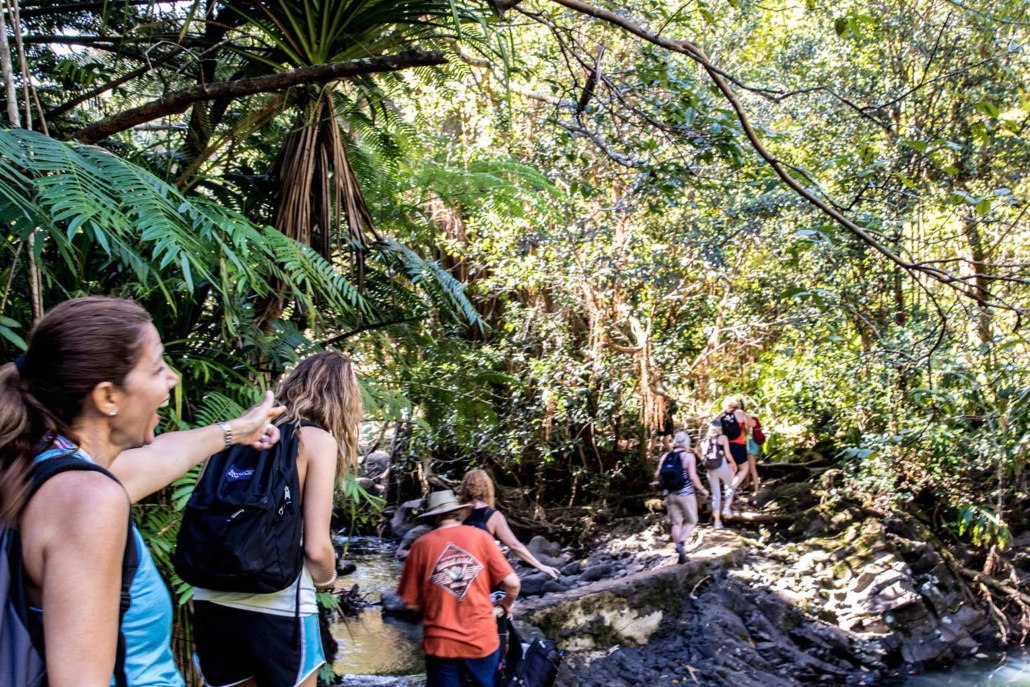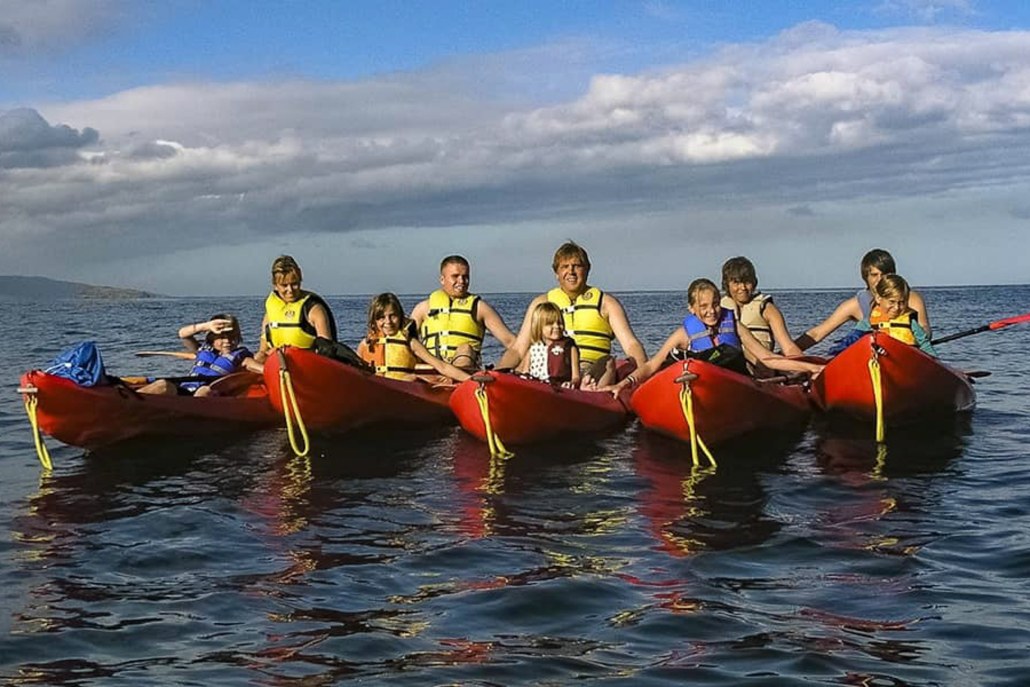 Dive into a day of diverse adventures showcasing the best of Maui's natural beauty. Glide along the coastline in a kayak, guided by the gentle waves, where you may be greeted by sea turtles or playful dolphins. Immerse yourself in the mesmerizing underwater realm with snorkeling, discovering intricate coral reefs teeming with a spectrum of marine life—from the iridescent parrotfish to the elusive moray eel. But the journey doesn't end at the shoreline. Venture inland, hiking through dense rainforests echoing with bird songs, leading you to hidden waterfalls. These cascades invite you to take a refreshing plunge into their crystal-clear pools, culminating a day of exploration, excitement, and pure connection with nature.
What is included in a Road to Hana Combo Tour?

A Road to Hana Combo Tour typically includes transportation (either a self-drive option or a guided tour), visits to key sites along the route like waterfalls, beaches, and viewpoints, as well as various activities such as hiking, swimming, or cultural experiences.

How do the combo tours differ from the standard Road to Hana tours?

The combo tours enhance the classic Road to Hana experience by including additional activities or destinations. While the standard tour primarily focuses on the journey and main stops along the Road to Hana, the combo tours might integrate experiences like helicopter rides, snorkeling adventures, or guided hikes, offering a more comprehensive and diverse exploration of Maui's beauty.

Comfortable clothing. Remember that all our Mercedes Vans have a very efficient AC.
Camera
Swimsuit, towel, and water shoes if you plan to swim.
Sunglasses
Sunscreen lotion
Spending Money/cash for local crafts and tips.

How should I prepare for the varied weather on the Road to Hana?

The Road to Hana is renowned for its microclimates, so it's wise to dress in layers. Bring a light rain jacket, as showers can occur. If your tour includes water activities, pack a swimsuit and towel. Comfortable walking shoes are also recommended for exploring the various stops.

What type of vehicle is used for the Road to Hana tour?

The type of vehicle varies depending on the tour option you choose. For guided tours, we usually use comfortable, air-conditioned mini-coaches or vans that are well-suited for the winding roads. For self-drive tours, you'll receive recommendations on suitable rental car options.
Get Answers To Your Questions