Looking for an amazing Maui experience? Look no further than the Maui Dream Helicopter Tour! This trip takes you high above Haleakala National Park with stunning vistas of the crater, as well as distant views of the Hana Rainforest and West Maui Mountains. You'll also fly near Lahaina, Kapalua, Kaanapali, Wailea, and Hana to see the contrast between Upcountry and the pristine beaches of the West Side. This is an experience you won't want to miss!
Maui Dream Helicopter Tour Features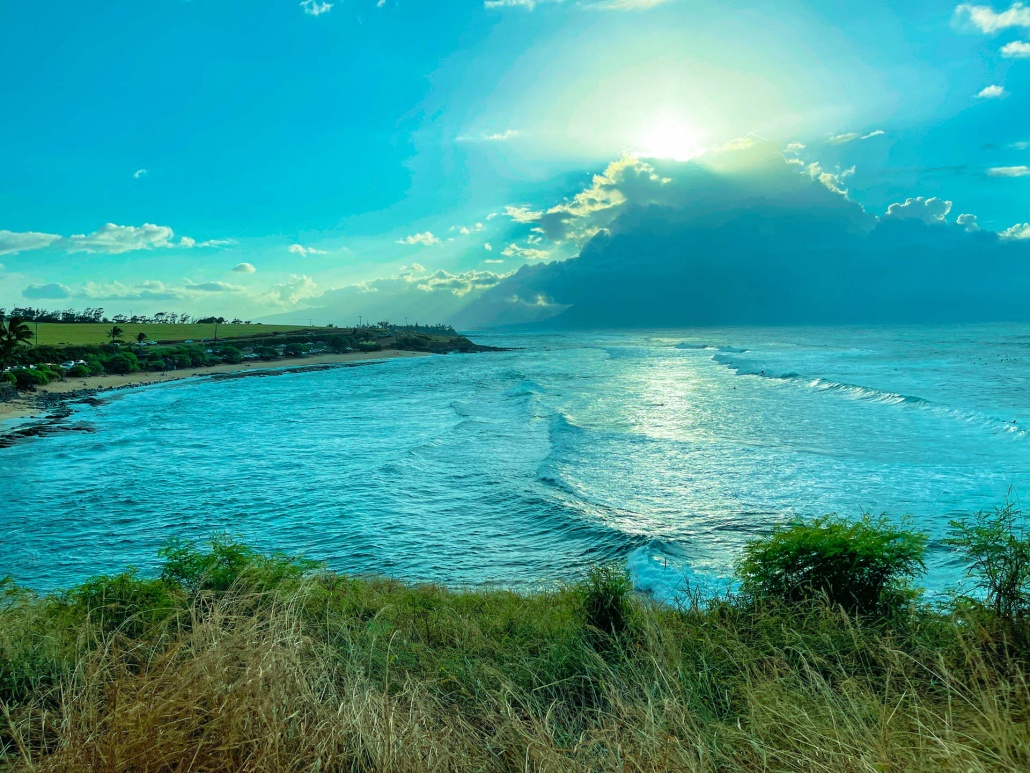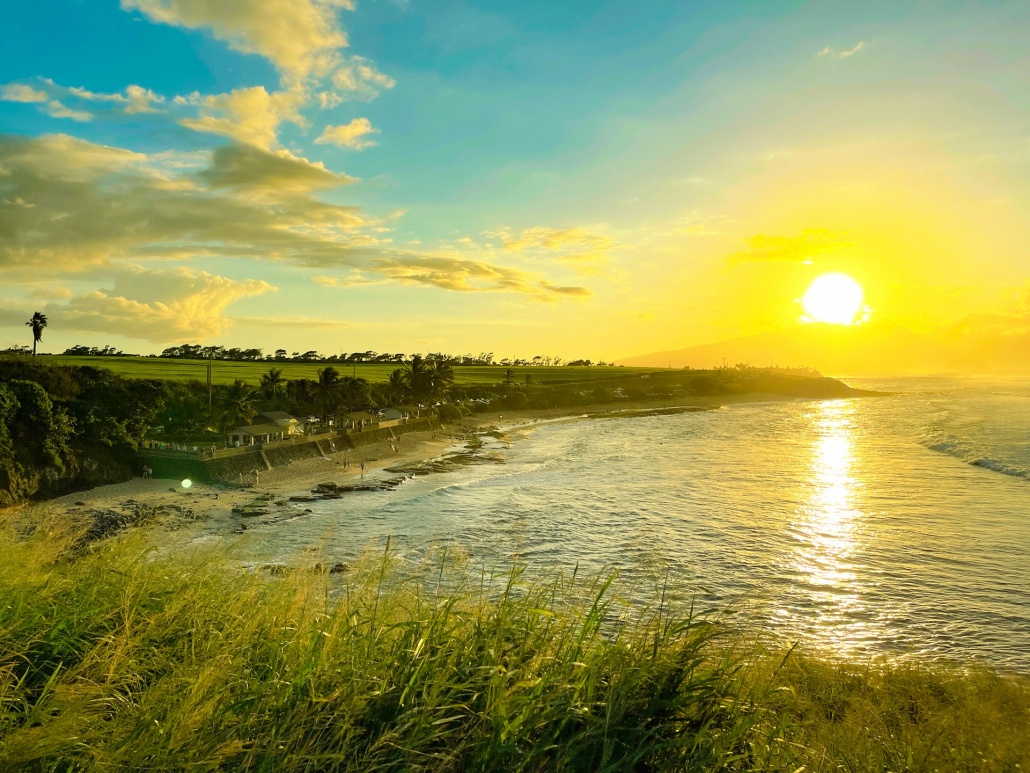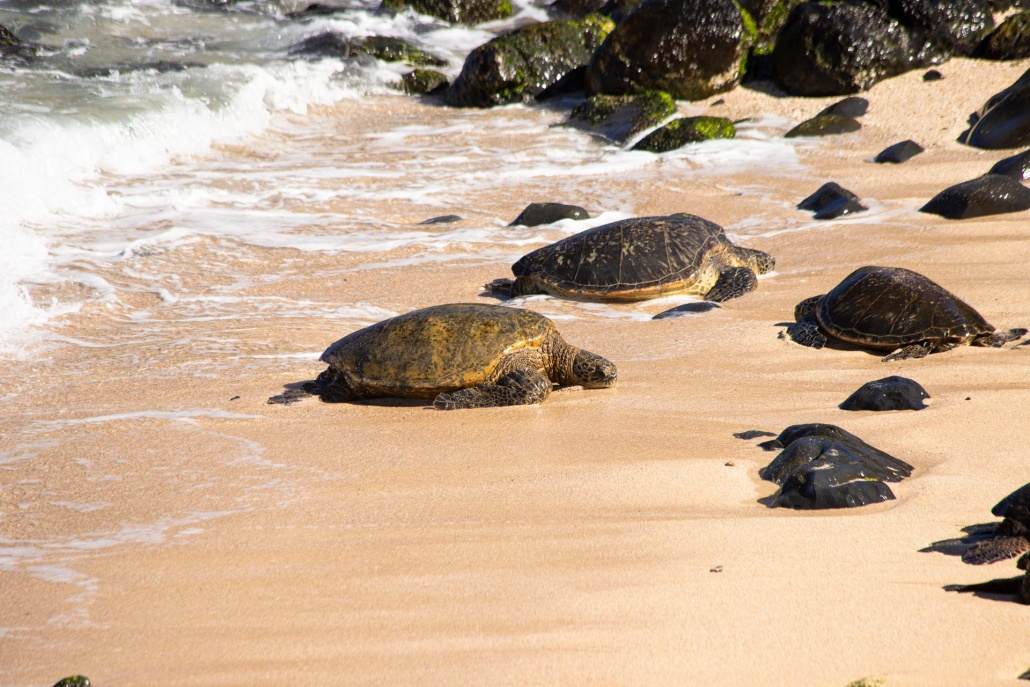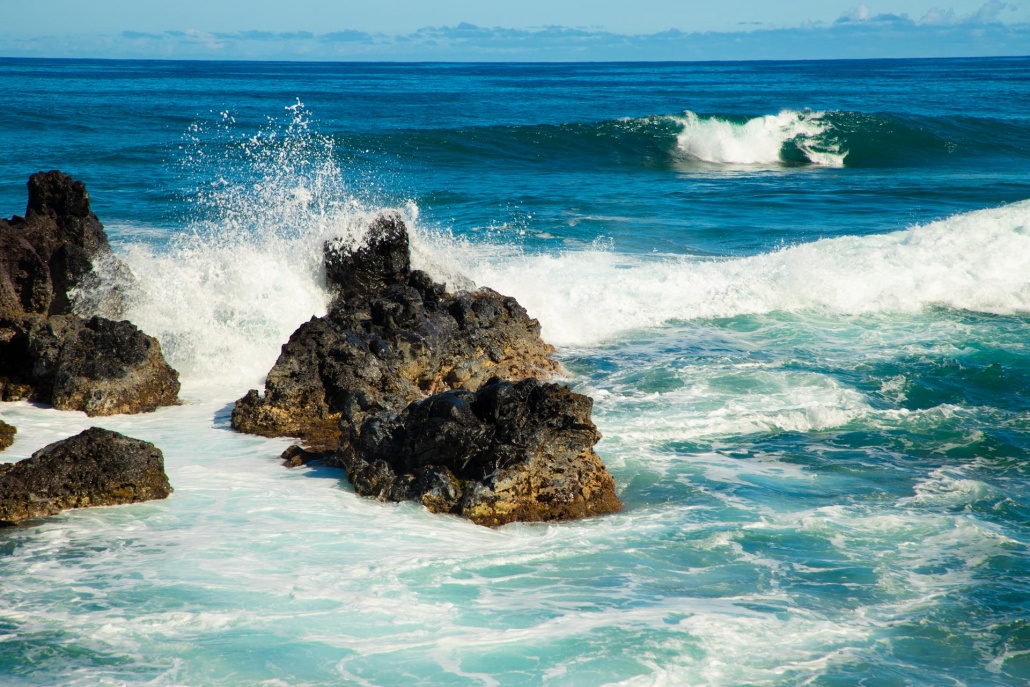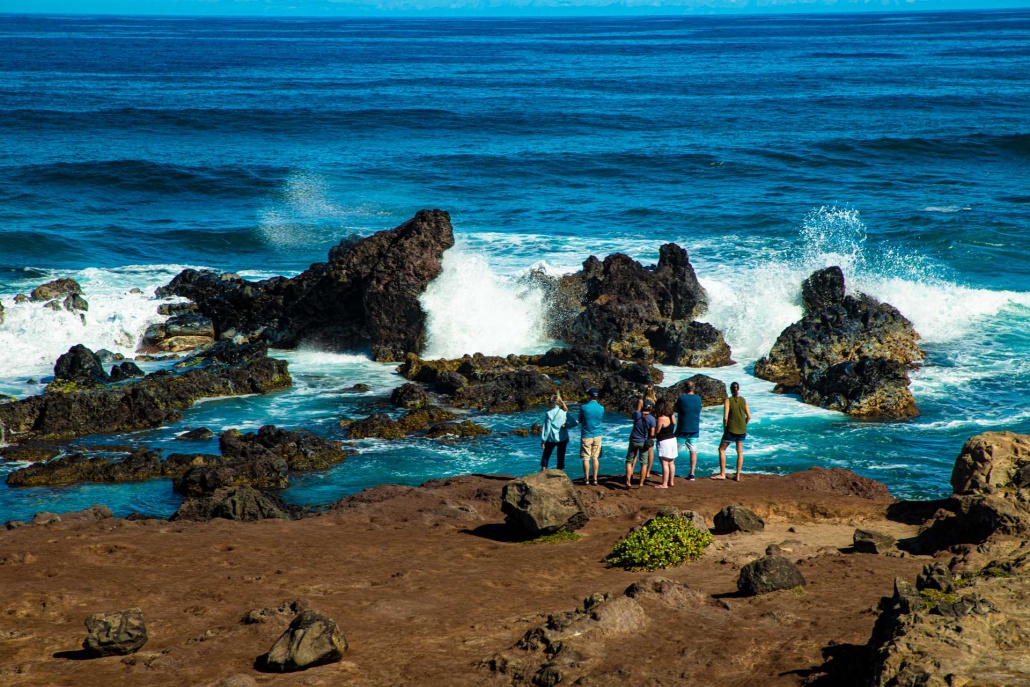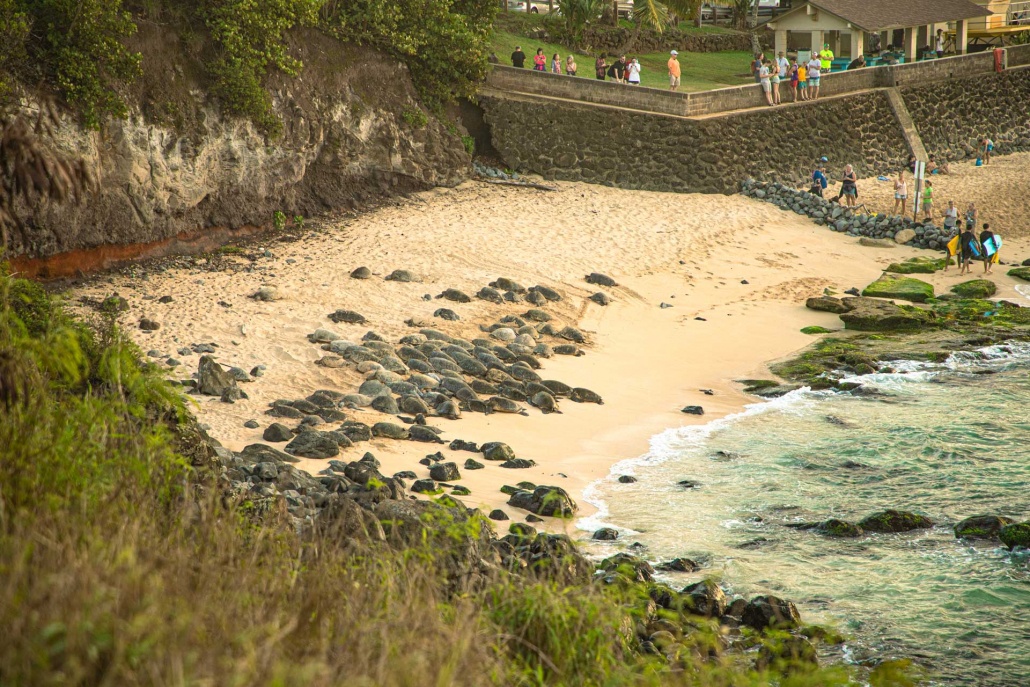 Ho'okipa is the perfect spot for experienced surfers looking to catch some serious waves. The reef system offers well-shaped waves that are perfect for surfing, windsurfing, and kiteboarding. And with steady winds blowing in from the north, this spot is a mecca for windsurfers from all over the world. If you fly over at the right time, you will be able to see some of Maui's best surfers in action!