THE PERFECT MORNING ADVENTURE
If you're looking for an easy walk with plenty of time to swim and jump from waterfall ledges into deep freshwater pools, this is the perfect choice for you. Located in a gorgeous rainforest valley on Maui, this short stroll features two waterfalls and is great for families or those with limited time. Along the way, you'll learn about the island and its history. This is a fun, easy excursion that everyone is sure to enjoy.
Maui Waterfalls
&

Rainforest Stroll Tour Features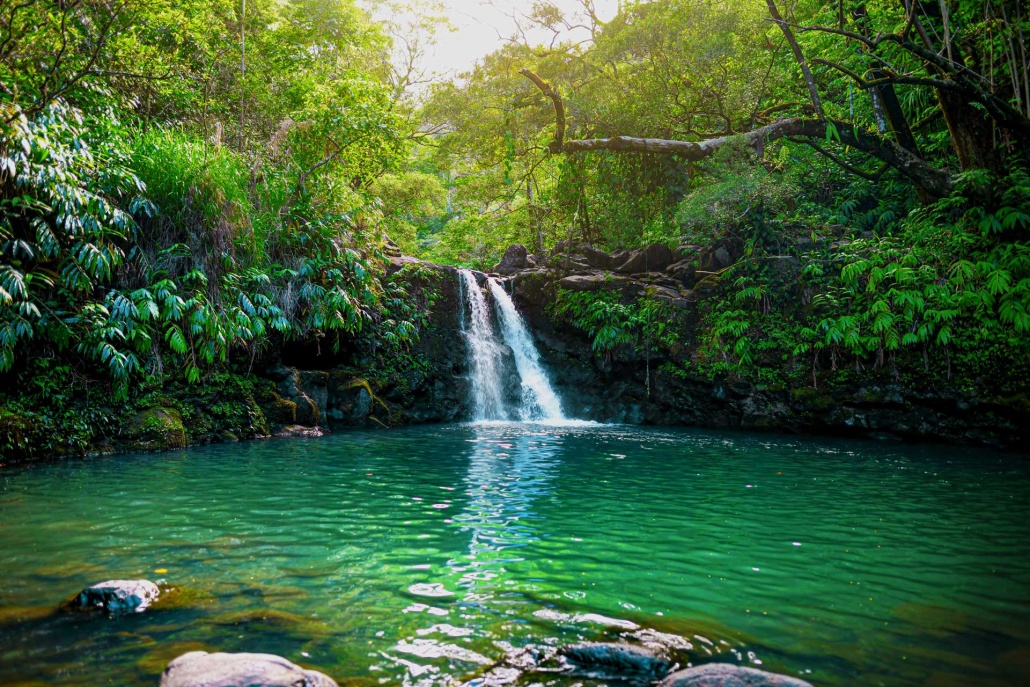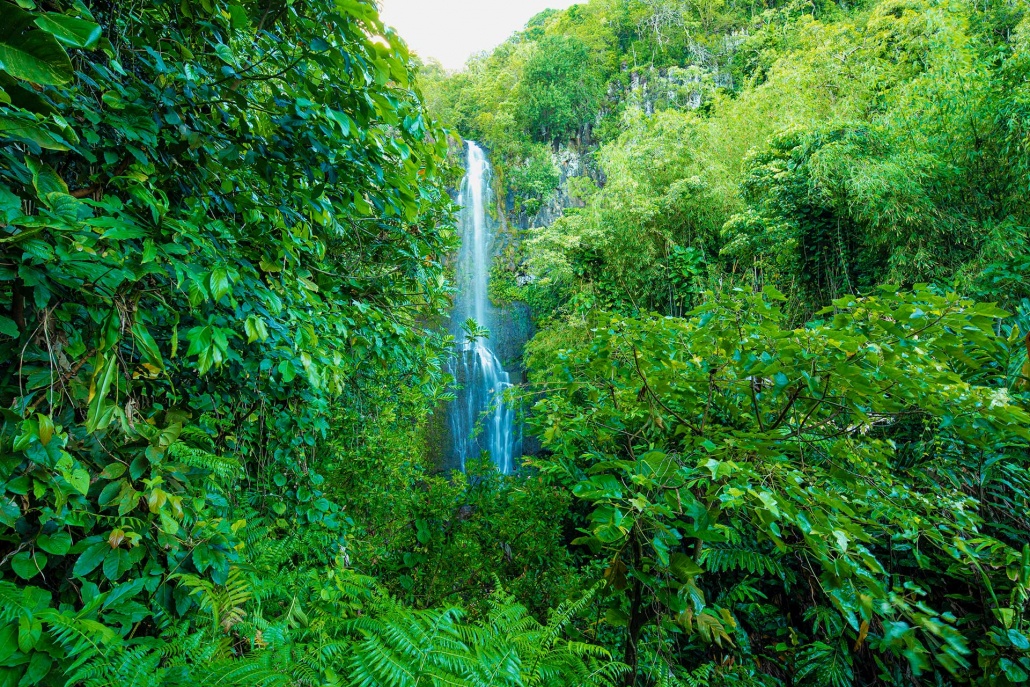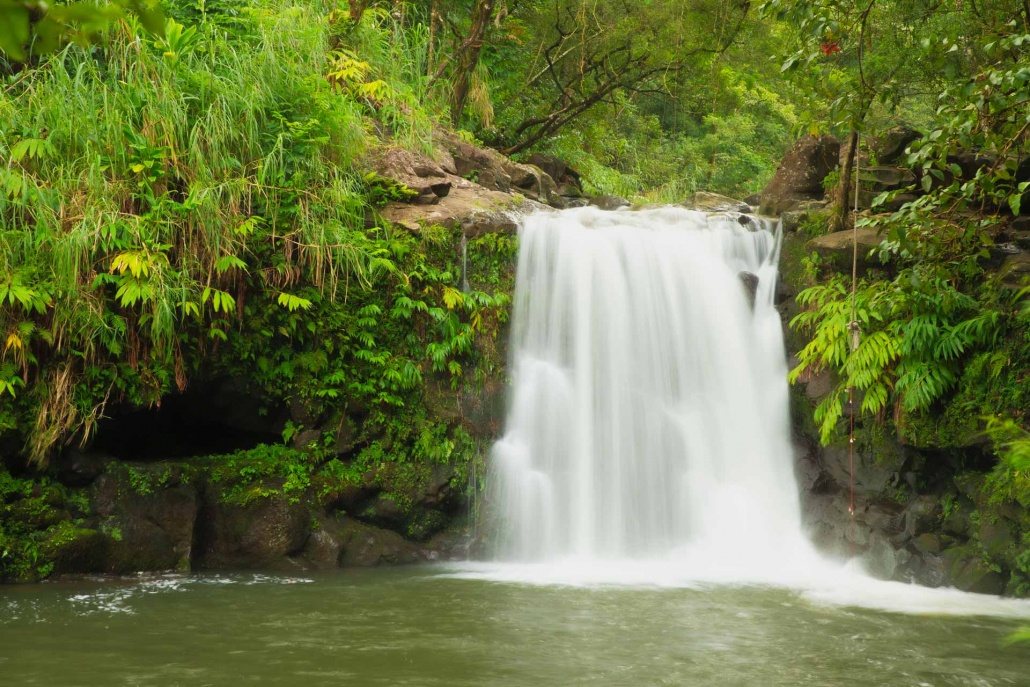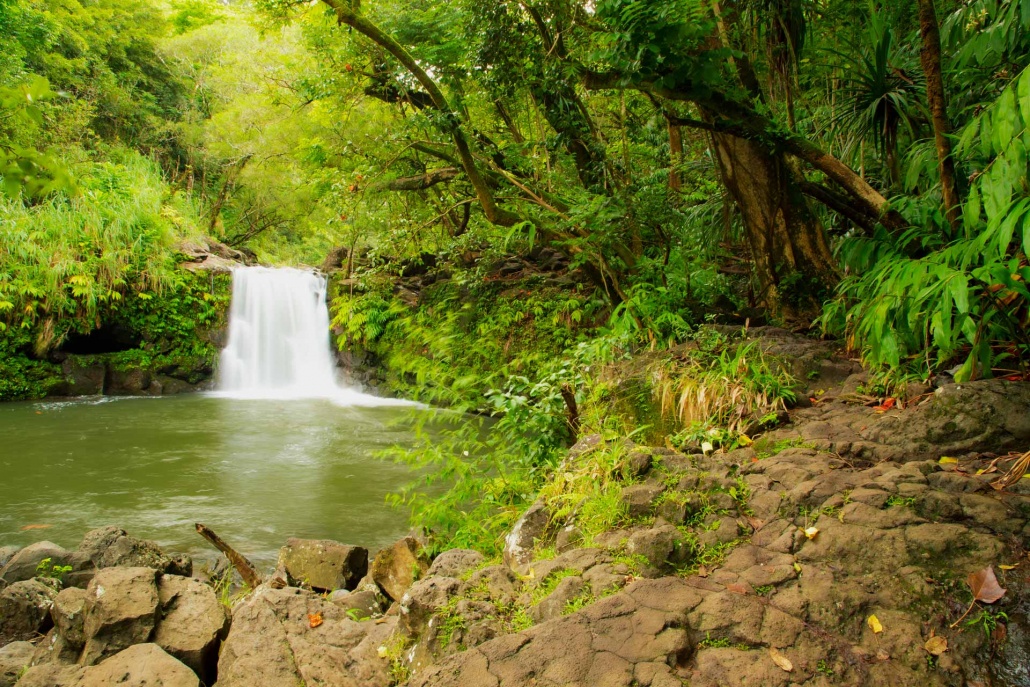 There are many different ways to see the waterfalls on Maui. The most popular way is by driving the Road to Hana and taking a guided tour. Along the road, there are numerous pull-offs where you can park and hike to the different falls. This tour is a great way to see multiple falls in one trip.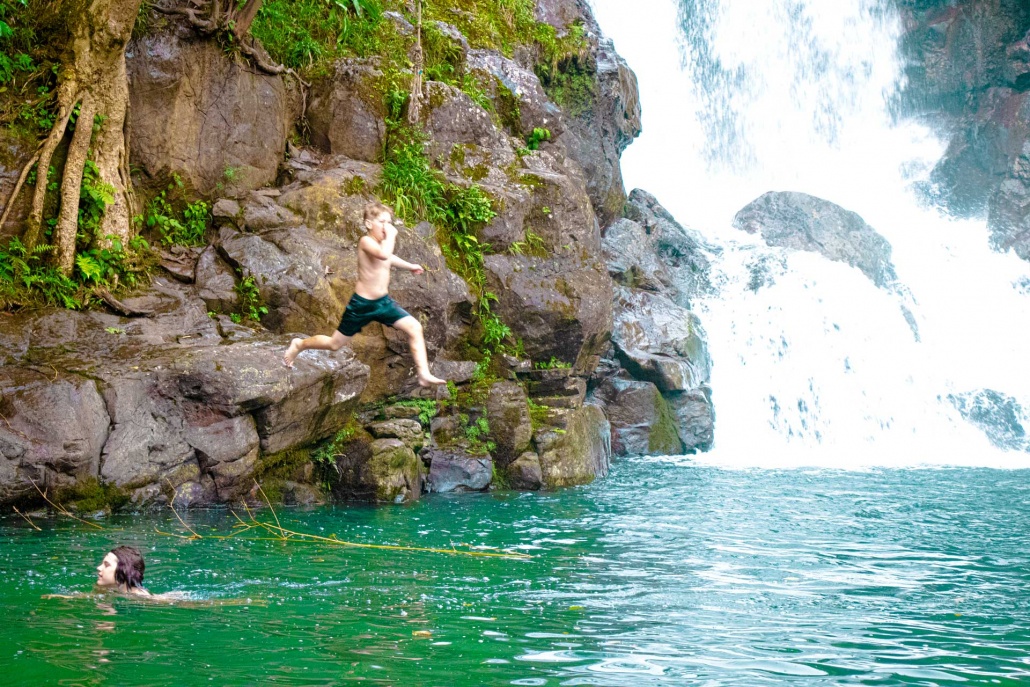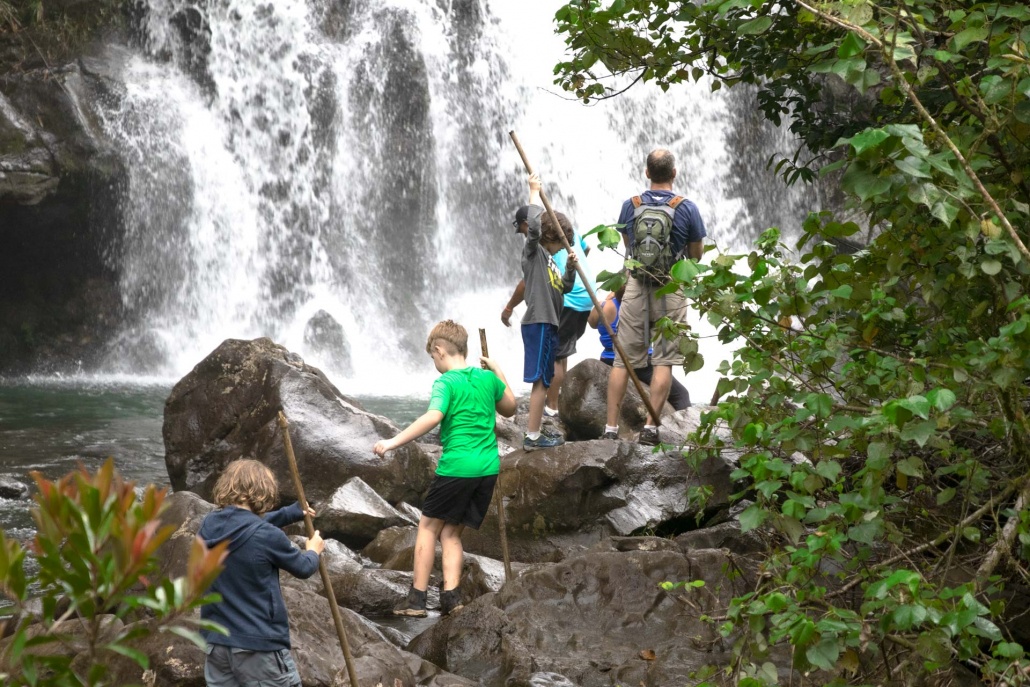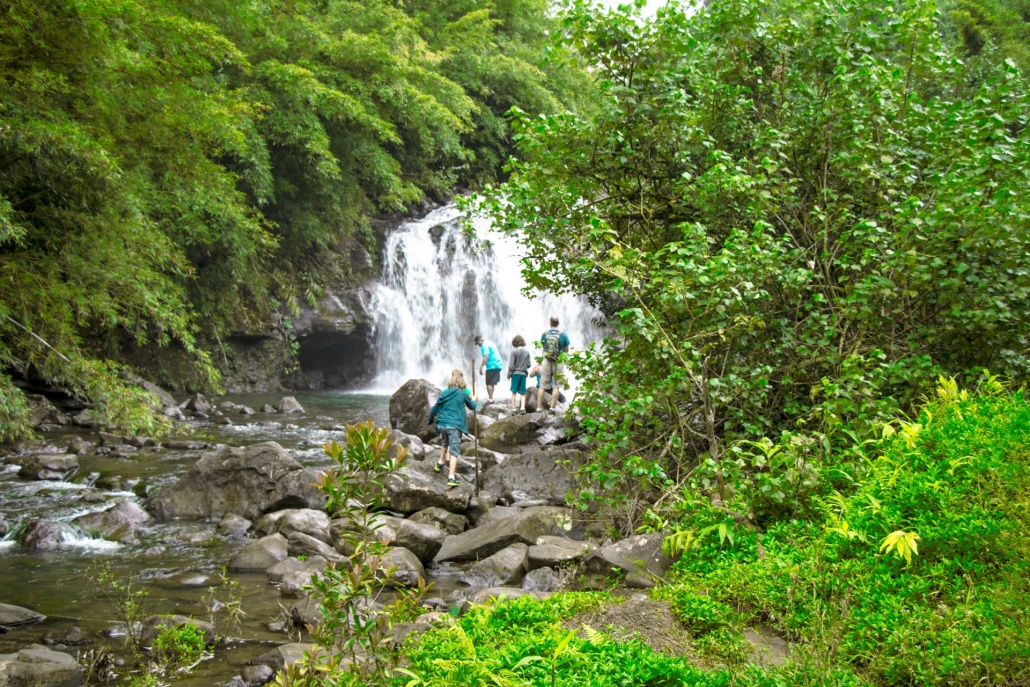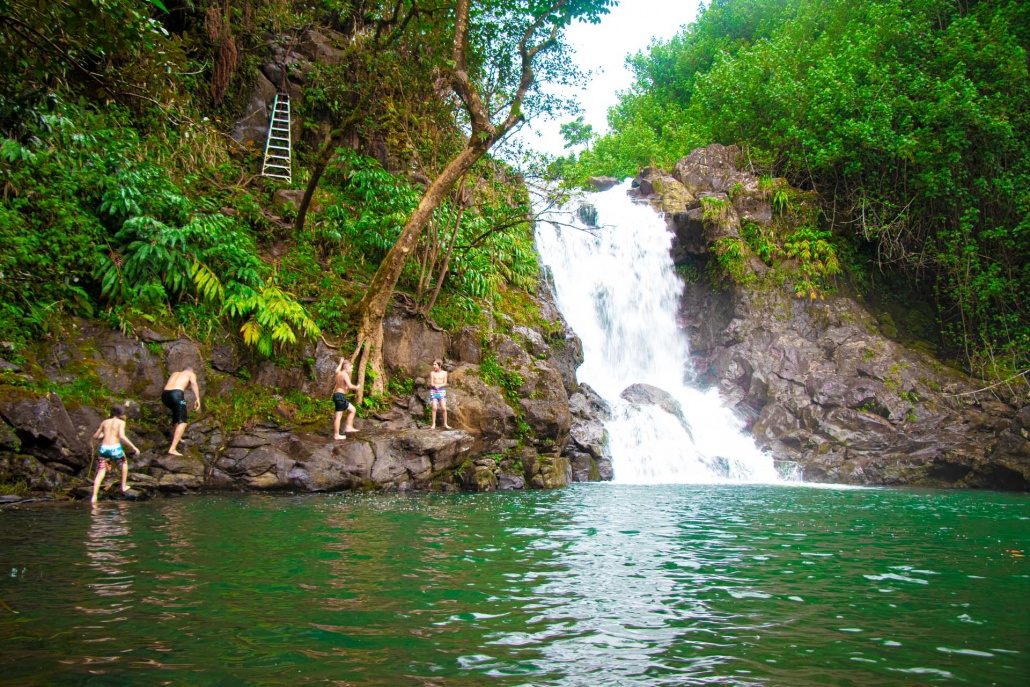 There are only a handful of trails that are regularly maintained and cared for on Maui, and some are definitely safer than others. On this tour, the goal was to have it be as safe and accessible as possible so that it could be a family friendly activity. This half day adventure is ideal for young kids as well as families traveling with older relatives.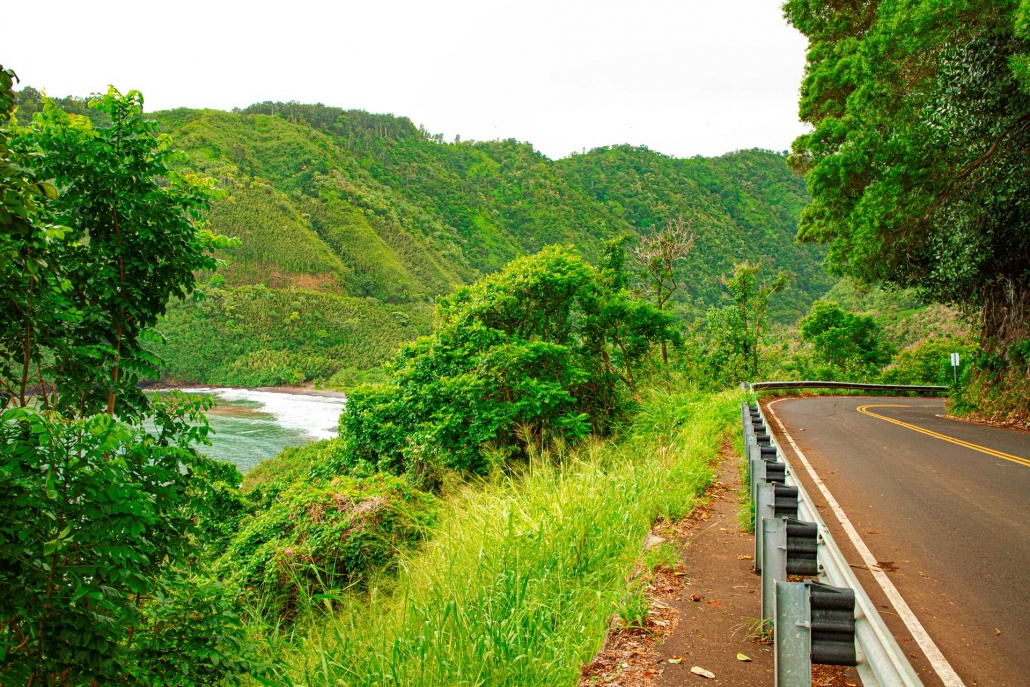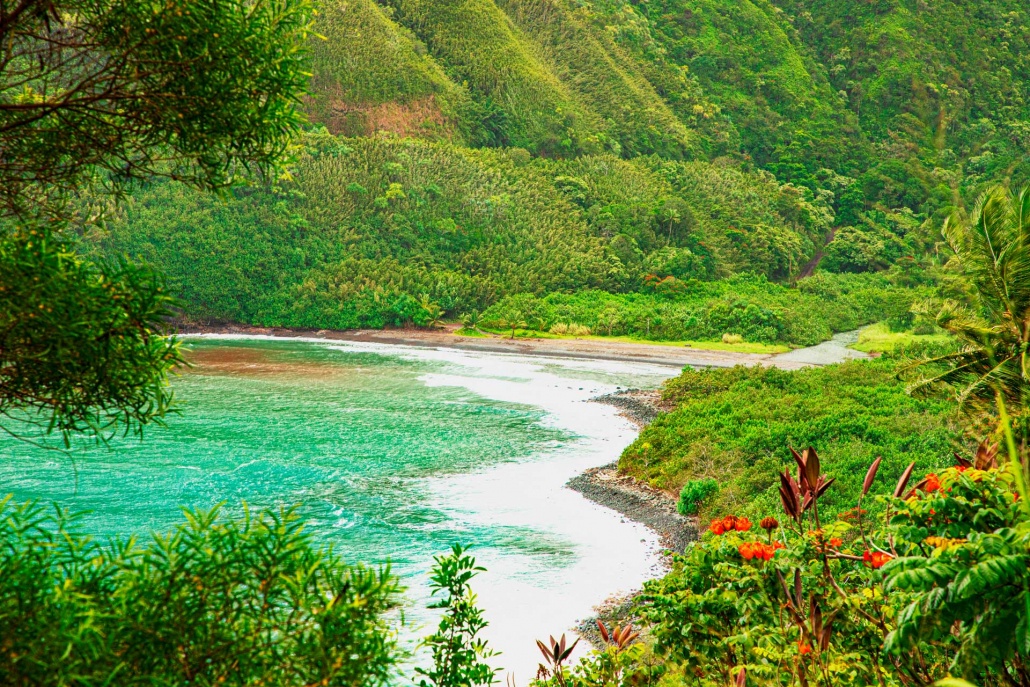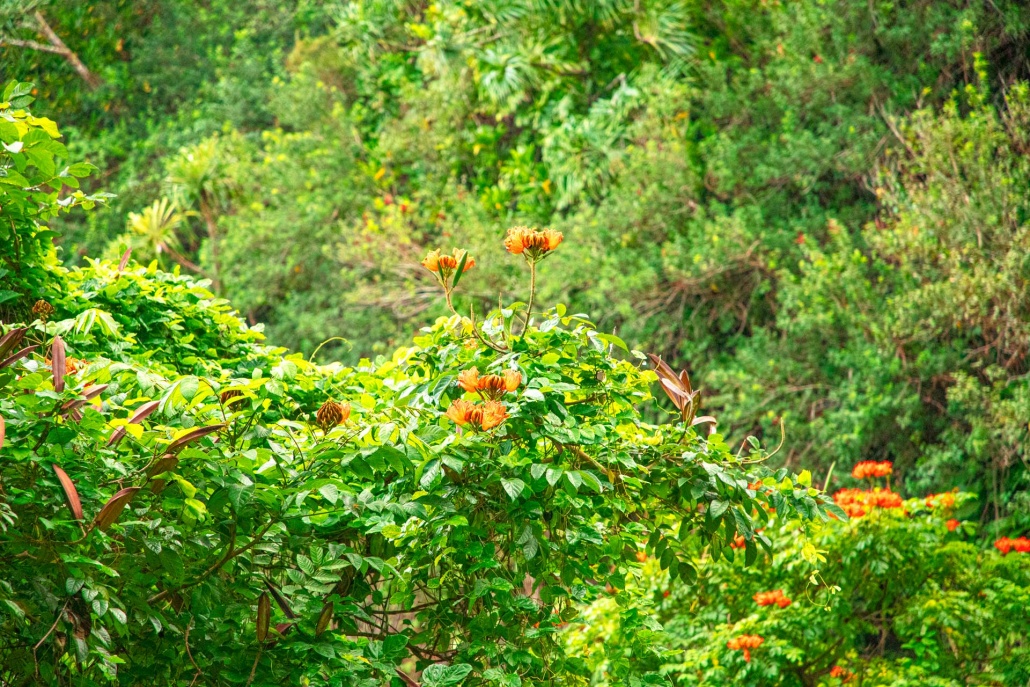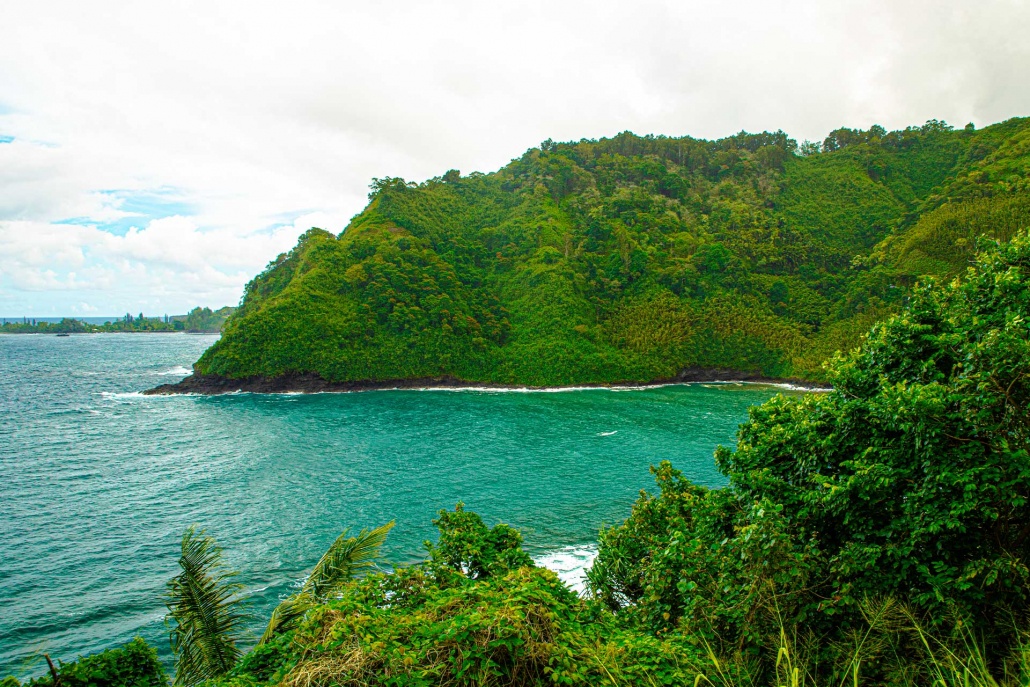 Traversing the Road to Hana is not the main goal of this tour, but even so you will still get to see a portion of this incredible highway. The road winds it's way down the coast of East Maui until you eventually reach the small and charming town of Hana. Along the way, you will see dozens of waterfalls, tropical plants, flowers, and local wildlife.
Maui Waterfalls
&

Rainforest Stroll Tour Details
Highlights
Small group sizes

Guided by a seasoned professional

Morning and afternoon departure times are available

See two picturesque waterfalls
Swim in a waterfall pool

Short and easy hikes

Family friendly

Learn about local plants and wildlife
Description
This is the perfect tour for anyone looking to experience Maui's natural beauty without spending all day hiking. You'll start at the bottom of a lush rainforest valley and make your way upstream, following a well-maintained trail. Along the way, you'll pass two waterfalls, the first of which is 10 feet tall and the second 20 feet tall. Both have deep pools at their base that are perfect for swimming. If you're feeling adventurous, you can even jump from the ledges into the pools.
Your knowledgeable guide will provide commentary on the plants and animals you see along the way, as well as the island's history and culture. This is a great opportunity to learn about Maui while enjoying its natural beauty.
The tour ends with a short hike back to the starting point. Snacks are included, making this the perfect morning or afternoon adventure. Book now and experience Maui's waterfalls and rainforests like never before.
Price & Availability
3-Hour Morning Waterfall Hike From Kahului
Hikers

Ages 4 yrs+

$

109.00
What's Included
Transportation can be added for a fee of $40
A guide with local expertise
Snacks
Departure and Return
Morning departures daily from 9:30am
Afternoon departures daily from 1:30pm
Return time is approximately 3 hours from departure
Cancellation Policy
In the event of cancellation or request change to your reservation, please note the following. Most Road To Hana Tours originating from Maui, there is no charge for date change or tour change based on tour availability. Any request for a refund prior to 72 hours is honored with a full cash refund. No refunds issued for any tours within the 72 hour period, prior to the start of your tour.
Frequently Asked Questions
Is There Food Included On The Tour?

Yes, snacks will be provided.

Should I Bring A Swimsuit?

If you plan on swimming in the waterfall pools we highly recommend bringing a swimsuit.

What Type Of Shoes Should I Wear?

Hiking in the jungle especially around rivers is always muddy and wet, so for that reason we always recommend sport shoes or sandals.