Oahu to Hana's Untouched Paradise
Imagine swapping the buzz of Oahu for the lush serenity of Hana's untouched landscapes, where time seems to slow and nature takes center stage. Our Road to Hana tours from Oahu are designed for those who seek more than just picturesque snapshots; they are for souls yearning for adventure, for stories, and for the raw beauty that can only be found on the journey along Hana's winding pathways.
Oahu may dazzle with its lively beaches and modern allure, but Hana whispers an ancient siren song, where every twist in the road is a verse in a poem penned by the island's natural majesty. The contrast between Oahu's vibrant energy and the tranquil, almost mystical aura of Hana couldn't be more striking. It's not merely a change in scenery; it's a gentle passage through time, into a world where the verdant rainforests hum with secrets of the ages, and the waterfalls carry tales from the heavens to the earth.
Embrace the allure of exploration as you journey from Oahu's sun-kissed shores to the tranquil embrace of Hana's splendor. With each mile, expect to be transported deeper into Hawaii's heart, further from the familiar, and closer to the whispers of the island's soul. This is more than a tour; it's a passage to self-discovery, wrapped in the breathtaking tapestry of Hana's timeless landscape. Are you ready to answer the call of adventure?
Road To Hana Tours from Oahu
Elevate your Maui experience with a thrilling helicopter tour over the Road to Hana! Discover the island's majestic waterfalls, lush rainforests, and dramatic coastlines like never before. Ready for takeoff? Your ultimate Hawaiian adventure awaits!
Exclusive Perks of Our Oahu to Hana Tours
Contrasting Island Experiences
While both Maui and Oahu are jewels in the Hawaiian archipelago, each island boasts distinct charms and experiences. Whether it's the vibrancy of city life or the tranquility of nature you're after, this comparison will highlight the unique facets each island has to offer, helping you craft your perfect Hawaiian adventure.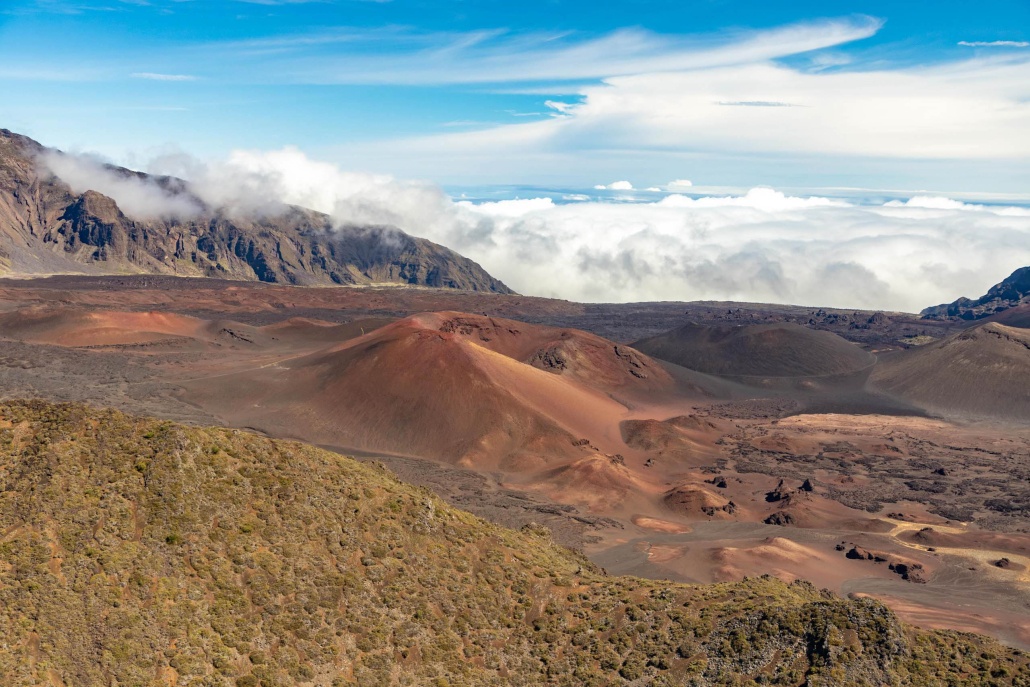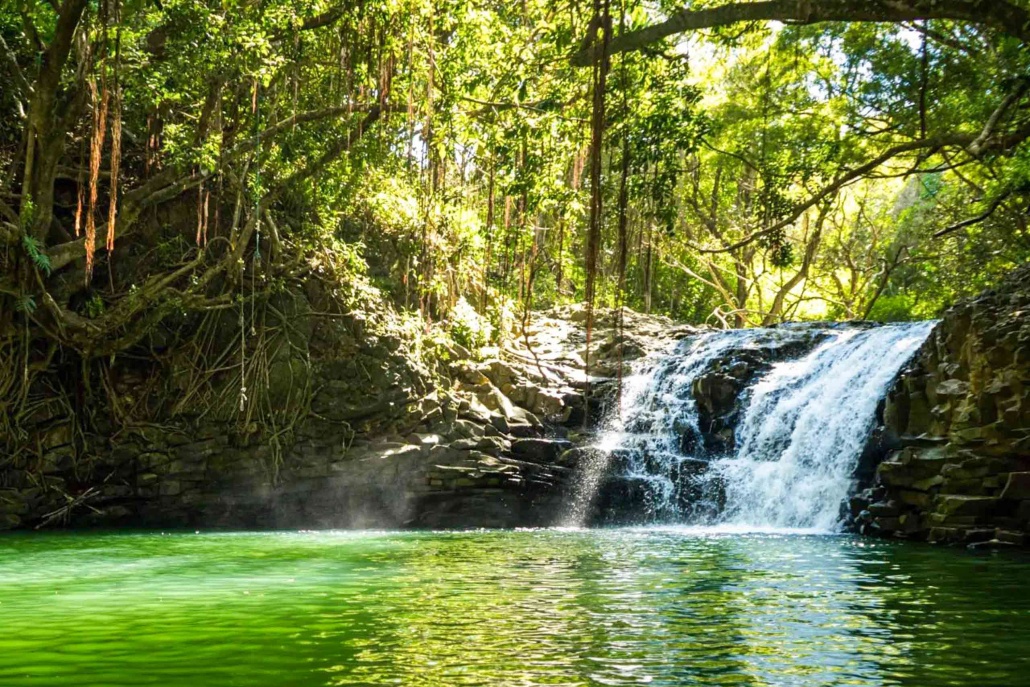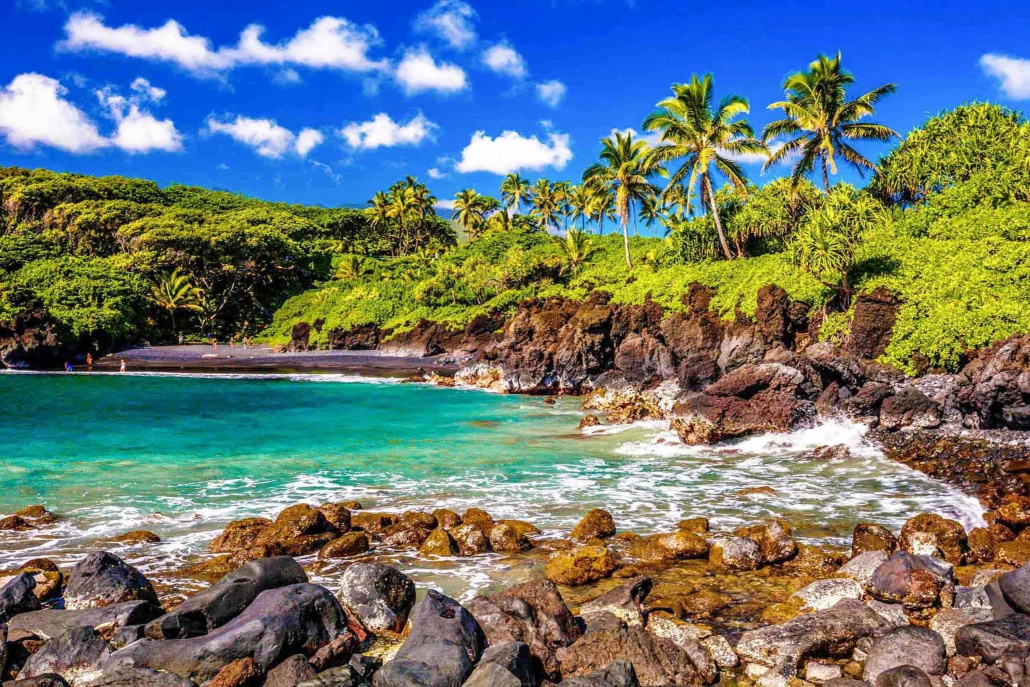 Natural Beauty vs. Metropolitan Buzz
Maui, known for serene landscapes, features some of Hawaii's most pristine natural sites. Here, tranquility seekers will find solace, with highlights including the waterfalls along the Road to Hana and the stunning views from Haleakalā's summit.
In contrast, Oahu pulses with energy, especially in Honolulu, the state's capital. This island offers a fusion of Hawaiian tradition and contemporary city life, boasting amenities from shopping and nightlife to diverse dining options. Just beyond the city limits, historic locales like Pearl Harbor and natural retreats such as Waimea Valley beckon.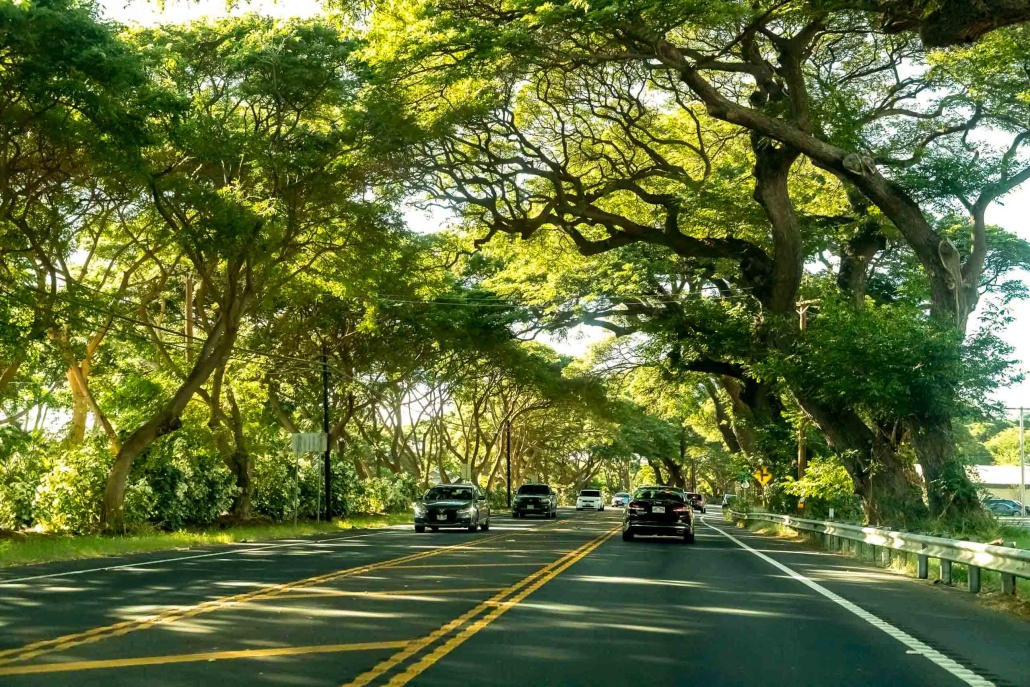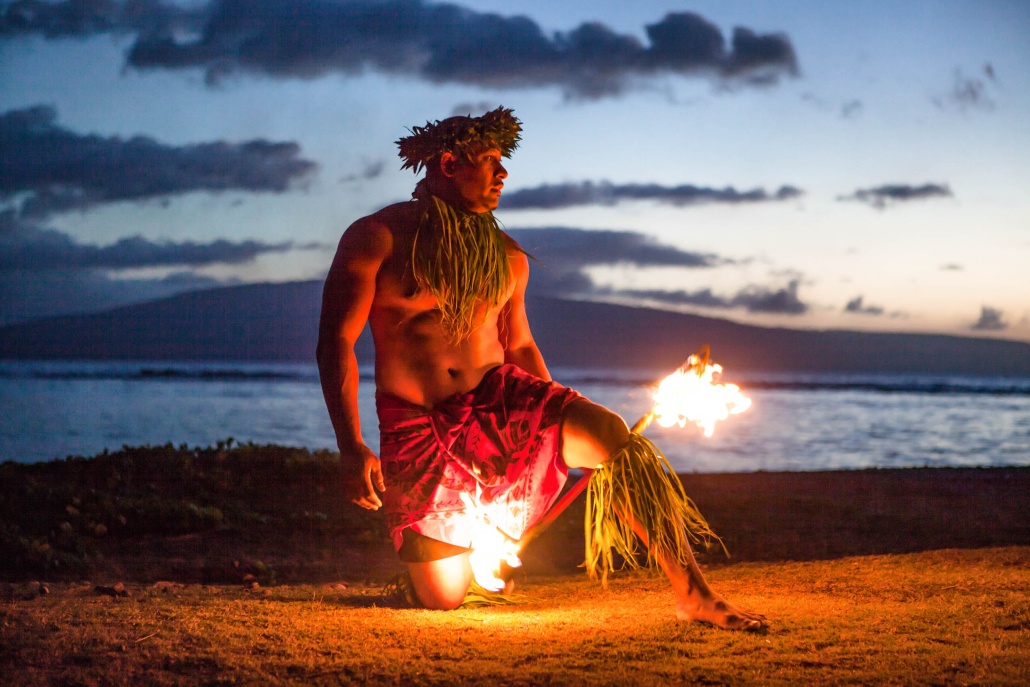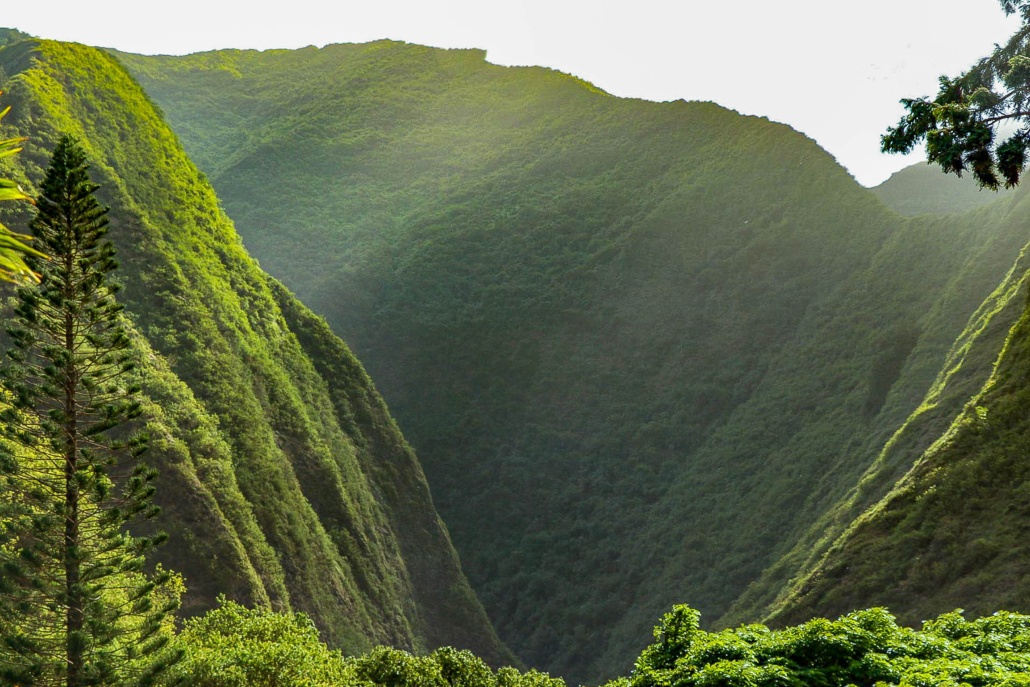 Traditional Culture vs. Cosmopolitan Lifestyle
Maui offers a deeper dive into traditional Hawaiian culture. The slower pace allows for immersive experiences, whether you're attending a luau, exploring old Lahaina town, or visiting a sacred site like Īao Valley.
Oahu, particularly in Honolulu, provides a more cosmopolitan experience. It's a place where you'll find world-class museums, art galleries, and theaters, blending the island's rich history with contemporary culture.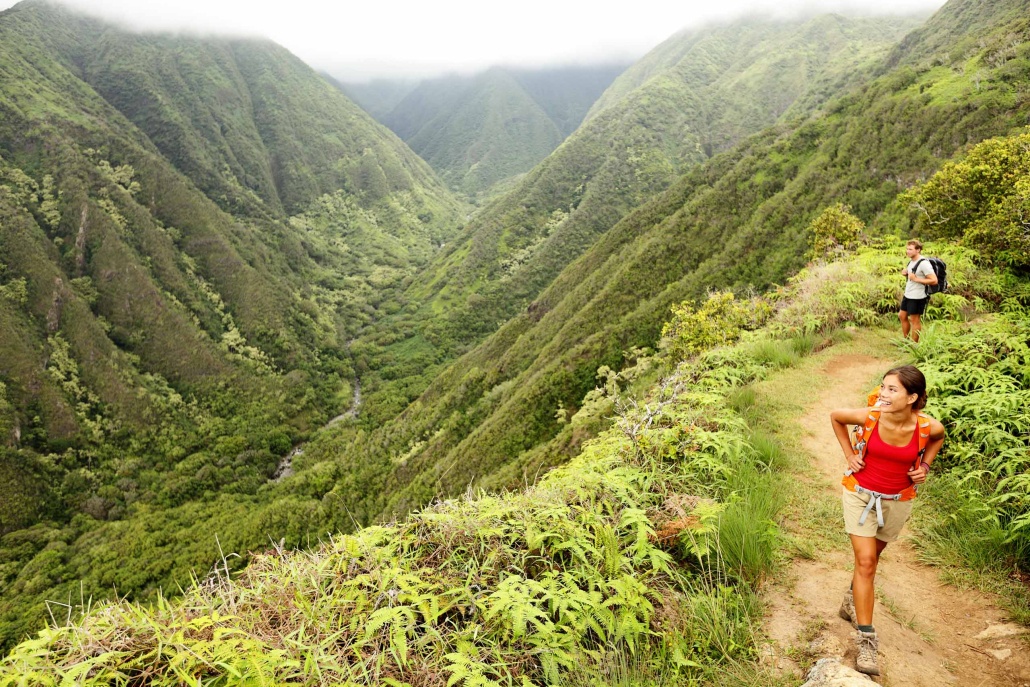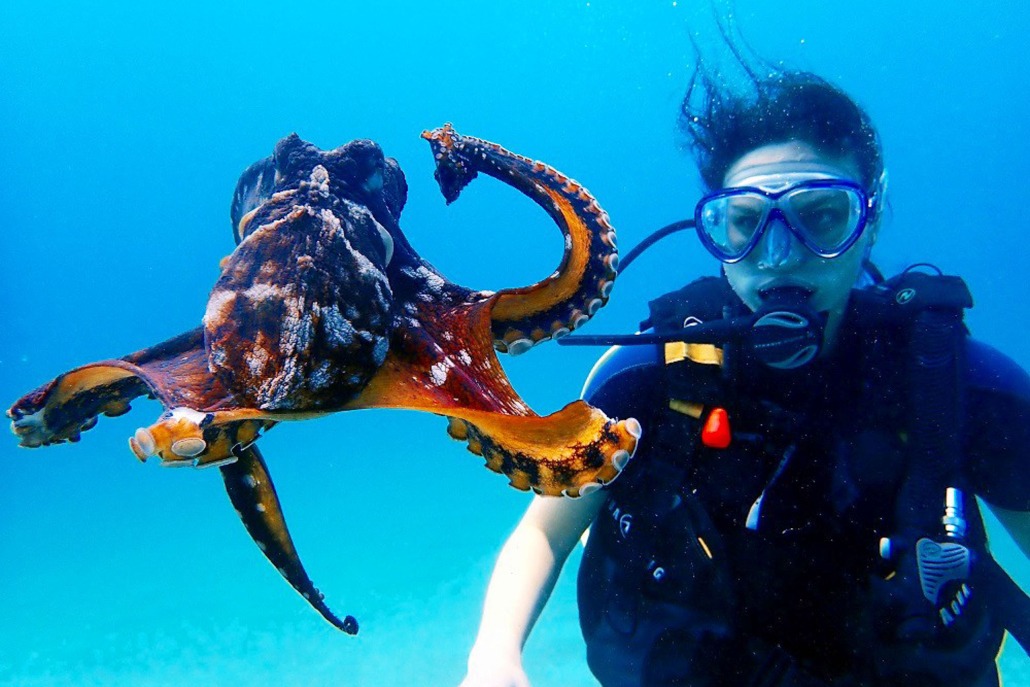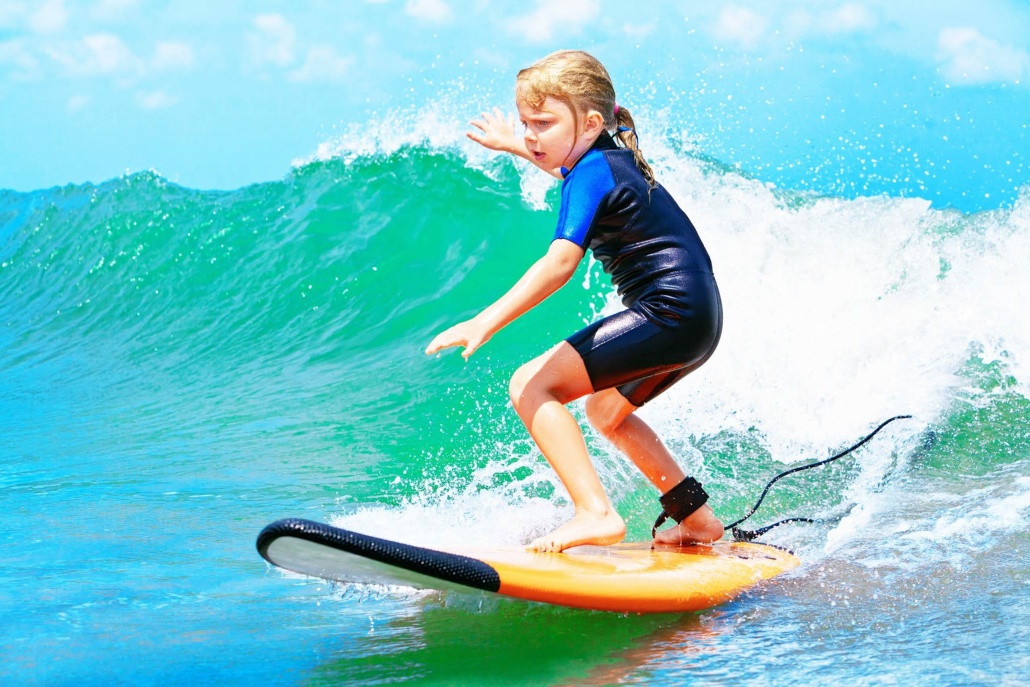 Adventurous Activities vs. Historical Landmarks
For the adventure enthusiasts, Maui has it all: hiking, snorkeling, windsurfing, or even helicopter tours over the island's breathtaking landscapes. The island's diverse terrain makes it perfect for a variety of outdoor activities.
Oahu, while also offering a fair share of adventure, is steeped in history and landmarks. The iconic Diamond Head, Pearl Harbor, and the historic architecture in downtown Honolulu offer a rich journey through Hawaii's past.
FAQs About Day Trips from Oahu
How long is the journey from Oahu to Hana in Maui?

The flight duration from Oahu to Maui's Hana Airport is approximately 30-35 minutes. Keep in mind that flight times may vary based on weather conditions and aircraft used.

What is included in the tour package?

Our Road to Hana tours from Oahu are all-inclusive day tours. This means that the cost covers round-trip flights between the islands, guided explorations, transportation on Maui, admission fees at various stops, and even some meals, providing you with a hassle-free and enriching experience.

Are there restroom facilities available during the tour?

Yes, restroom facilities are available at several stops along the Road to Hana route. Our guides will ensure you have opportunities to use restrooms during the journey, so you can relax and enjoy the sights without worry.

Can I bring my own snacks or drinks?

You are welcome to bring your own if you have specific dietary preferences or requirements.

What if there are changes to the flight schedule?

The cost of the tour includes the flight between islands. However, please be aware that if there are any changes made to the flight schedule, you will be responsible for any expenses incurred, as the ticket purchase cannot be refunded. We recommend checking with your airline for their policies regarding schedule changes.
Get Answers To Your Questions